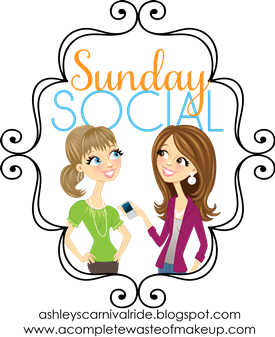 1. What is your favorite Fall activity?
I LOVE fall. I always wish it would last longer. Football game tailgating is probably one of my favorite things. Also, my husband and I usually take a weekend trip up to my cottage in October and I love that. It's deserted in the fall so it's so quiet and peaceful and the trees are beautiful. I can't leave out the obvious joy of drinking tea and cofffee, going pumpkin picking, and wearing scarves.
2. Do you follow a football team?
Michigan State! Scott graduated from there and I did two years before transferring to Culinary school (I'm still a Spartan at heart).
3. What is something fun about Fall in your area?
The usual things. Harvest festivals, pumpkin patches, doughnut shops, corn mazes. So much fun.
4. Fav Fall outfit staples?
I'm kind of obsessed with boots, big scarves, comfy sweaters, and cinched jackets. Here are some Pinterest faves.
5. Thing you are looking forward to most about this coming Fall season?
Turning off the A/C, drinking cider and eating doughnuts, baking pies, and tailgating of course.
6. Favorite fall holiday? Traditions?
I'll be honest, I am not a huge fan of Halloween. I used to be, but now I'm that mean old lady (at 23) that asks the kids that look older than 13, "Aren't you a little old to be trick or treating?" I do love Thanksgiving--I mean, come on, a holiday entirely centered around food? Yes please.
I was terrible about taking food photos this past week, but we had some pretty yummy meals up north. I think my personal favorite was actually one of the simplest to make:
Take any type of pesto you like--I used traditional basil pesto. Mix 1 part of the pesto with 1 part mascarpone cream. I also added some red pepper flakes for a little heat and thinned the sauce out with some milk. Toss it with noodles and enjoy it as is, or top it with grilled chicken, fish, or steak.
Expect a Lake Michigan-filled photo dump in the next couple of days!