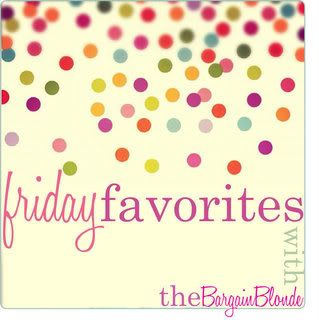 1. Sports! With today being kick off day I have to give a shout out to Michigan State Football! Go Green!
2. Long weekends! Unfortunately, our Labor Day beach weekend plans at the cottage got foiled (thanks to my not so awesome extended family), but I'm thinking of it as an excuse to spend time at home with my hubs. We're planning on golfing, kayaking, and relaxing which actually sounds pretty great.
3. This nail color. Must buy!
4. My Bella girl. Those who know me know how much I love this sweet little face. But seriously, how could you not?!
5. And because this is me we're talking about; food. In particular, this lemon-blueberry coffee cake. It's one of my favorite comfort foods, and I think I should probably make one while blueberries are still in season! If anyone is interested in this recipe, message me--I'd be happy to share!
Everyone enjoy a great, relaxing Labor Day weekend!