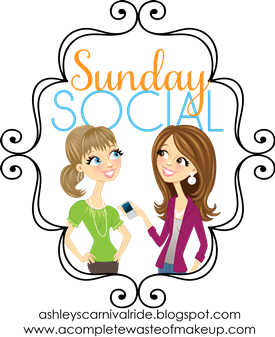 1. What is the name of your blog and how did you come up with it?
My blog is called "Mis En Place". It's a french term that means "everything in its place" and is used in the kitchen. It's probably my favorite term as a chef as well as in regards to life in general.
2. What do you love the most about blogging?
I started blogging because I love to write about what I'm passionate about. I also love the idea of chronicling my journey toward success as a young chef and business owner.
3. What are your 2 favorite posts you've written?
4. What is something you'd want to tell someone just starting out in blog world?
I've had trouble accepting that my blog isn't being read by a million people every day. I'm only two months in, but I have to admit to a little "blog envy" when I see extremely successful blogs. So I guess I'd say, be patient and take some time to really figure out what it is that makes a blog readable! (I'm still working on it myself :) )
5. Biggest blogging learning experience you've had?
I haven't experienced it myself, but I've heard horror stories about some mean girls leaving nasty comments on blogs. I mean, seriously, get a life! It made me put my guard up and not take it personally if someone decides to be rude.
6. Give us 3 blogs we NEED to be following that you love.