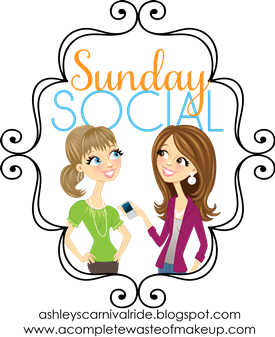 Favorite handbag you've ever owned:
My husband just got this one for me a couple of months ago and I love it! (Sorry it's sideways--my computer refuses to rotate this pic and it's actually driving me nuts..)
Dream handbag you lust over:
I don't think I "lust" over any bags, but here are a couple I love right now;
Daily essentials in your purse or work bag:
Wallet, phone, camera, lip balm/gloss, hair ties and pins, hand sanitizer, lotion, gum, pen and notebook. Pretty basic, really.
What's in your purse(with pictures):
Everything I already mentioned, along with a receipt, granola bar--my husband gets grumpy if he's hungry, a wine key--because you just never know when you might need one, and headphones.