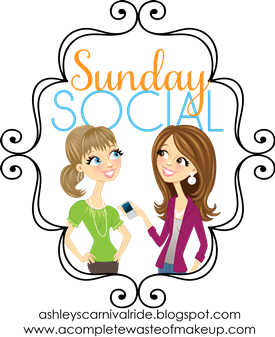 This Weeks Questions: Catch us up with your life
What is currently on your wish list?
A new bed/bedding, a winter coat, and this purse:
Share a new iphone, droid, ipad app you have recently discovered that we all need:
I'm not great with apps...I use all the ones that are already well known--Instagram is my personal favorite.
What is a new Fall TV show you have added to your DVR?
SO many! We love fall TV in this house. Homeland, The Walking Dead, Sons of Anarchy, Once Upon a Time, Revenge...this list goes on.
Share your Social Media links for us to follow you on(pinterest, twitter, facebook, etc) Tell us which is your favorite and why?
Instagram-- jfoley7911
I'd say Pinterest is my favorite. It just kind of sucks you in!
What is a TV show or Movie or Song you could listen to or watch over and over and over and never get tired of…feel free to name one of each:
TV show would be One Tree Hill. Can't help it. Movie is Mary Poppins. My all time favorite. Song is probably Bach's Cello Suite 100. Classical music is the only kind that I will never get sick of.