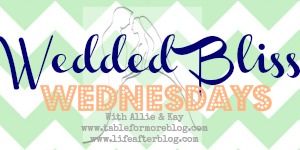 If money were not an object, what would you buy your husband for Christmas this year?
There are so many things I wish I could get for him. He's really not materialistic at all, so everything he "wants" are actually really necessary. I think I'd get him a new car for sure. He's driving my old SUV that I drove in high school just so I could drive our newer car. Seriously the sweetest man in the world.
I'm leaning towards these:
2013 Ford Explorer
2013 Ford Edge
And if money seriously wasn't an object..this one :)
And, of course, I'd love to take him to Italy!